Football Movies Based on True Stories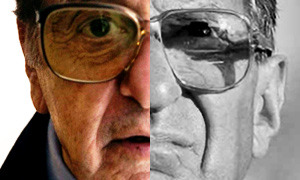 First Still of Al Pacino as Joe Paterno in HBO Movie
Football
| See the cast of the HBO Joe Paterno film next to their real-life counterparts.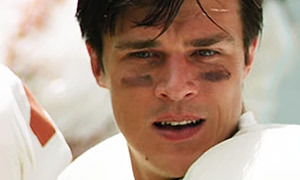 My All American: History vs. Hollywood
Football
| Does the truth ride the bench in this biopic about college football player Freddie Steinmark?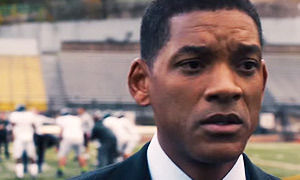 Concussion: History vs. Hollywood
Football
| Does the movie provide an accurate depiction of the discovery of CTE and its effect on former NFL players?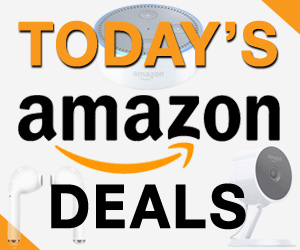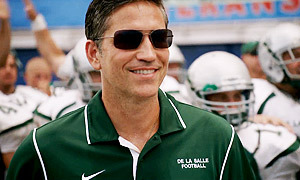 When the Game Stands Tall: History vs. Hollywood
Football
| Do the facts stand tall in this football movie starring Jim Caviezel?
ALL TRUE STORY Football Movies
Most of us can never seem to get enough football, whether we're watching our home team take the field on Sunday afternoon, or cheering on our players from our fantasy football league, it's the one sport that seems to be everywhere, including on the big screen. The stories often arrive in the form of true football movies that Hollywood adapts from the lives of real players, teams and events. Who hasn't felt the urge to toss the pigskin after watching Rudy get carried off the field? Here, we invite you to put on your favorite team jersey and join us as we step off the sidelines to explore the real life people and events behind football movies based on true stories.

Happy Valley
Was Al Pacino able to capture Joe Paterno's appearance for the Penn State scandal movie?

Concussion
Does this Will Smith movie suffer from dementia when it comes to the truth?

My All American
Is the truth left on the sidelines in this story of college football standout Freddie Steinmark?

When the Game Stands Tall
Does the movie fumble when it comes to the truth?

The Blind Side
Is the reality just as inspiring?

Gridiron Gang
Meet the real coach and find out if the football program really changed the lives of these troubled kids.

Invincible
Meet the real Vince Papale and discover the true story.

Radio
Find out what made the real coach invite Radio into his life.

Remember the Titans
Find out if the racial tension was depicted accurately in the movie.

Rudy
Learn the truth and see a pic of the real Rudy being carried off the Notre Dame field.