Wild Trailer
Watch the
Wild
movie trailer for the film starring Reese Witherspoon as Cheryl Strayed. The movie is based on Strayed's bestselling 2012 memoir
Wild: From Lost to Found on the Pacific Crest Trail
, which chronicles her 1,100-mile hike to shed her grief and atone for years of destructive behavior, which included heroin abuse.




Related Videos (2)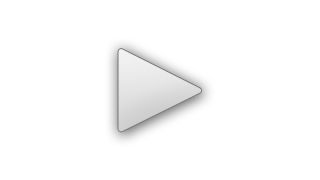 Cheryl Strayed Interview on George Stroumboulopoulos Tonight
Author Cheryl Strayed sits in the red chair to talk about her book Wild. She discusses the book's authenticity, being contacted by Oprah, and how Reese Witherspoon got on board before the book was even released. This is the extended Cheryl Strayed interview that went beyond the TV show's conversation.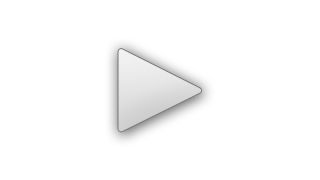 Wild Book Trailer
Watch the Wild book trailer for author Cheryl Strayed's memoir, which chronicles her 1,100 mile, 94-day life-changing hike along the Pacific Crest Trail in 1995. Strayed set out on her journey following a divorce and the passing of her mother several years earlier. She had never been backpacking before and she quickly discovered the realities of her inexperience. Strayed narrates this book preview, which is accompanied by photos.


Back to: Wild