Stephen Hawking, Carl Sagan and Arthur C. Clarke Interview
This 1988 interview features physicist Stephen Hawking, science fiction author Arthur C. Clarke, and astronomer Carl Sagan discussing the Big Bang Theory, God, human existence, and the possibility of alien life.




Related Videos (7)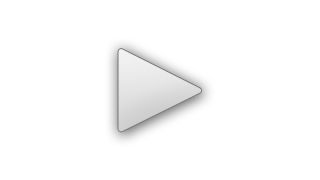 Ian and Larissa Murphy Embrace Love in the Face of Tragedy
Researching The Theory of Everything inspired me to share this local story of love overcoming tragedy. Ian and Larissa Murphy met in college at IUP (Indiana University of Pennsylvania) and fell in love. While Ian was working to save up for a wedding ring, he suffered a traumatic brain injury following an auto accident. Before Ian's own father died, he told Larissa to make a decision. Either they get married or they split up. This video tells the story of the decision they made.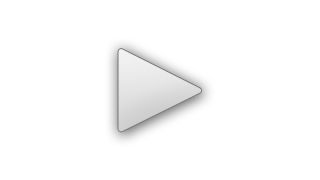 Stephen Hawking Biography
The BIO Channel presents a mini Stephen Hawking biography video. Learn about his childhood, his theory on black holes, living with ALS, and his bestselling science book A Brief History of Time. Hawking's most important work is discussed, including his chief theory that black holes should emit radiation, which came to be known as Hawking Radiation.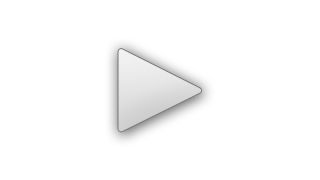 Stephen Hawking TED Talks Speech: Questioning the Universe
Professor Stephen Hawking is featured as part of the TED Talks series. In this 2008 video, he addresses several big questions about our universe. How did the universe begin? How did life begin? Does alien life exist? Hawking says that in order to survive as a race we must journey into space, as one day Earth's resources will be depleted.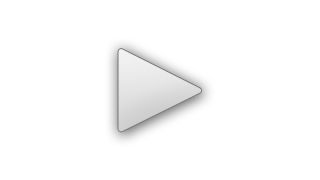 Stephen Hawking Interview on Last Week Tonight with John Oliver
This Stephen Hawking interview is from HBO's Last Week Tonight with John Oliver. Host Oliver interviews Hawking as part of the first installment of Last Week Tonight's "People Who Think Good" series. Oliver visits Hawking at Cambridge where they discuss parallel universes, artificial intelligence, and Charlize Theron.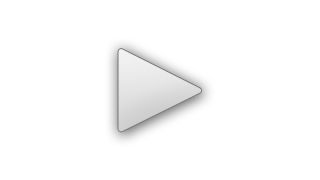 Stephen Hawking ALS Ice Bucket Challenge
Stephen Hawking's children, Lucy, Robert and Tim, accept the ALS Ice Bucket Challenge in 2014 on his behalf. Hawking introduces the video, stating that a 2013 bout with pneumonia would make it unwise for him to have a bucket of ice water dumped on his head.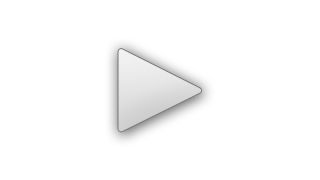 The Theory of Everything Trailer 2
Starring Eddie Redmayne (Les Misérables) and Felicity Jones (The Amazing Spider-Man 2), The Theory of Everything tells the story of renowned astrophysicist Stephen Hawking, exploring his relationship and marriage to fellow Cambridge student Jane Wilde and his struggle with Lou Gehrig's disease. He was diagnosed with motor neuron disease when he was 21.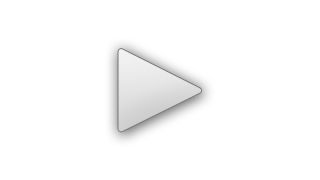 The Theory of Everything Trailer
The Theory of Everything tells the story of the most celebrated physicist of our time, Stephen Hawking, and his wife Jane Wilde, the arts student he fell in love with when he was attending Cambridge in the 1960s. At 21, Hawking was diagnosed with motor neuron disease, otherwise known as ALS (amyotrophic lateral sclerosis) or Lou Gehrig's disease, and was given just two years to live. He married Jane, beat the odds, and went on to be referred to as the successor to Einstein, in addition to being the father of three children.


Back to: The Theory of Everything