Saving Mr. Banks Trailer
Watch the
Saving Mr. Banks
movie trailer for the film that tells the story of Walt Disney's struggle to please author P.L. Travers as his company works to adapt her novel
Mary Poppins
for the big screen. Tom Hanks portrays Walt Disney while actress Emma Thompson fills the role of P.L. Travers.




Related Videos (2)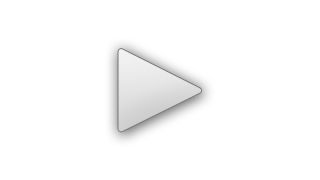 P.L. Travers Recorded Discussing "Feed the Birds"
This P.L. Travers recording features the author discussing the Mary Poppins song "Feed the Birds" with Richard and Robert Sherman in 1961. During the discussion, Richard Sherman plays the song and Travers sings along. Unlike the Saving Mr. Banks movie, the true story reveals that "Feed the Birds" was actually the song that won her over.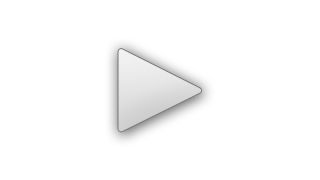 P.L. Travers Audio from the Mary Poppins Meetings at Disney
P.L. Travers reads through the Mary Poppins script with screenwriter Don DaGradi and brothers Robert and Richard Sherman, the duo behind the film's music. The infamous meetings took place at the Disney Studios in L.A. in 1961. Travers seems somewhat cordial during these particular excerpts from her recordings, but her rigidness can still be detected in the tone of her voice.


Back to: Saving Mr. Banks