Mark Wahlberg Describes Origins of Entourage Characters
In this Mark Wahlberg
Entourage
movie interview, Wahlberg discusses the TV show, the movie, and the origins of the
Entourage
characters, specifically the ones inspired by members of his own entourage.




Related Videos (2)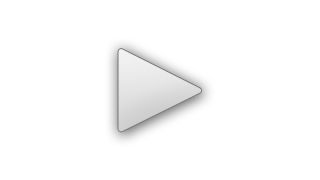 Entourage Turtle vs. Ronda Rousey Fight Scene Behind-the-Scenes
Take a behind-the-scenes look at the Entourage fight scene between Turtle and Ronda Rousey, a real-life mixed martial arts champion. She has won nine of her eleven MMA fights by armbar, the move she inflicts on Turtle in the Entourage movie.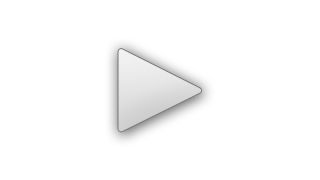 Entourage Movie Trailer
The Entourage movie continues where the HBO TV show left off. Movie star Vincent Chase continues his carefree lifestyle surrounded by his entourage of friends. His agent, Ari Gold, is now a studio head and agrees to bankroll Vince's directorial debut. When Vince significantly exceeds his $100 million budget, Ari must secure financing from a Texas billionaire (Billy Bob Thornton) and his son (Haley Joel Osment).


Back to: Entourage