The Lady in Gold Documentary
The real Randol Schoenberg posted this
Woman in Gold
documentary that explores the history and recovery of the Bloch-Bauer Klimt paintings by Maria Altmann in 2006. Her legal battle, led by Schoenberg, became the basis for the 2015 movie.




Related Videos (1)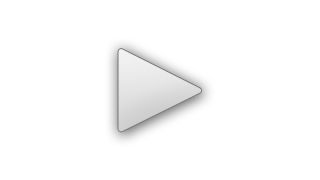 The Woman in Gold Movie Trailer
Maria Altmann (Helen Mirren), an elderly Jewish woman living in Los Angeles, enlists the help of a young lawyer (Ryan Reynolds) to fight the Austrian government for a painting that the Nazis had stolen from her family some sixty years earlier. The painting in question is Gustav Klimt's work titled "The Lady in Gold," a masterpiece that the Austrian government refuses to give up without a fight, a battle that leads all the way to the U.S. Supreme Court.


Back to: Woman in Gold