George and Kathy Lutz Interview
George Lutz and his wife Kathy are interviewed on
Good Morning America
in 1979. They discuss the hordes of flies that invaded their home, the movie's green slime, and various other paranormal events that occurred which they claim to be true. They are joined by actor James Brolin who portrays George Lutz in the original film. Brolin says that he does not believe the book in its entirety. However, in the presence of George and Kathy, he says that he does believe them. Years later, he contradicted this by saying that George was a good "salesman", calling the Lutz's story a "gizmo".




Related Videos (3)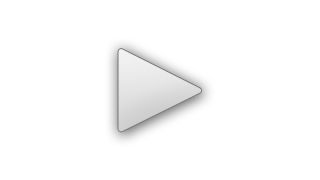 Real Amityville Red Room in Basement
Patty Commarato, who had been friends with Allison DeFeo (murdered), revisits the Amityville House where she used to play as a child. In this video footage from a 1980 episode of That's Incredible, Patty takes viewers into the secret red room in the Amityville house's basement. Located under the stairs, Patty offers her thoughts as to whether the real secret room is anything like the one in the 1979 Amityville Horror movie.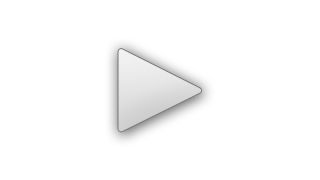 Amityville Priest Interview
The priest involved in the Amityville haunting is interviewed in 1979 for an episode of the In Search of TV show that investigated mysterious events. The alleged, real Amityville priest describes his experience when he went to bless the Lutz's Ocean Avenue house in December of 1975. Later revealed to be Father Ralph Pecoraro, his story eventually fell under scrutiny as he often contradicted himself, leading some to believe that he was part of a hoax.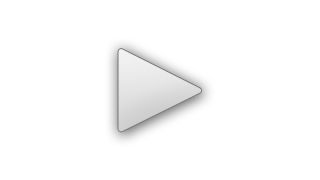 The Amityville Horror Trailer (1979)
James Brolin and Margot Kidder portray George and Kathy Lutz in the original film adaptation of Jay Anson's bestselling 1977 novel that is itself based on the alleged Amityville true story, as purported by the real George and Kathy Lutz. The family moves into a new home that had been the site of a gruesome mass murder. They begin to witness paranormal events in the home and turn to Father Delaney (Rod Steiger) for help.


Back to: The Amityville Horror