The Philip Experiment Documentary
Watch a relatively short Philip Experiment documentary that chronicles the experiment and discusses its premise. Former participants and experts in the field are interviewed. Most of the video features a dramatized recreation of the experiment, with little footage of the actual participants, though we do get a brief look at Dr. Alan Robert George Owen, the group's scientific adviser.




Related Videos (2)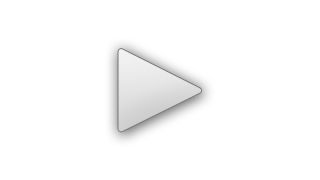 The Philip Experiment Footage
Watch actual footage of the Philip Experiment conducted during the early 1970s. Hear the supposed raps coming from the card table around which the séances were held and watch it turn on its side, albeit while the participants hands are still on it. Iris Owen, Dr. A.R.G. Owen's wife and a fellow participant in the séances, is also interviewed.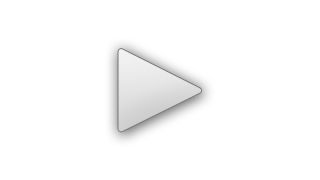 The Quiet Ones Trailer
Watch The Quiet Ones movie trailer for the 2014 horror film starring Jared Harris (Lincoln), Sam Claflin (The Hunger Games: Catching Fire) and Olivia Cooke (Bates Motel). The movie, which is based on a real experiment conducted in Toronto in the early 1970s, tells the story of a professor (Jared Harris) and a group of Oxford University students who attempt to create a poltergeist by utilizing the negative energy that surrounds a teenage girl (Olivia Cooke).


Back to: The Quiet Ones