Niki Lauda Crash Footage and Reports From 1976
Watch footage of the actual Niki Lauda crash that happened on August 1, 1976 at
Nürburgring in Germany. Plus, view footage of Niki immediately after the crash, badly burned and being tended to by his fellow drivers. Clearly conscious in the video, he would eventually slip into a coma from his injuries.




Related Videos (7)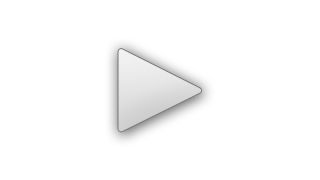 James Hunt Big Balls Interview
Interviewed by former British Formula One driver Stirling Moss, the real James Hunt tells Moss that having "big balls" is what allows him to still drive very fast after new regulations had forced changes with regard to the air boxes and wings. Stirling Moss doesn't quite believe his answer, even though Hunt is not entirely kidding.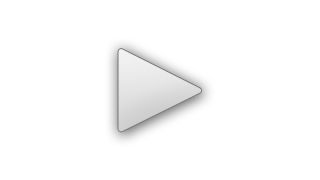 James Hunt Interview After 1976 British Grand Prix
Formula One racer James Hunt is interviewed on July 18, 1976 after winning the British Grand Prix. Two months after the race, Ferrari protested the win because Hunt had taken a shortcut to the pit via an access road and was not on the track when the red flag was raised. Hunt was disqualified and Niki Lauda was given the win.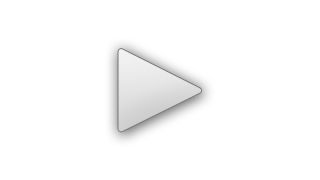 James Hunt Interview 1976
The real James Hunt is interviewed by Bill Wigmore on Britain's Today program in 1976, the year he was the Formula One World Champion. Hunt talks about how he got into racing, his life as a Formula One racer, and how he handles the fear of dying on the track.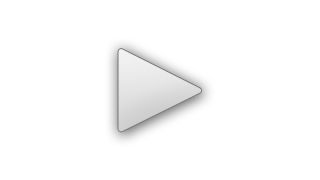 Rush Movie Featurette - Meeting Niki Lauda
Actor Daniel Brühl describes a rather humorous conversation he had with the real Niki Lauda prior to meeting him in Vienna. Lauda then offers his opinion of his onscreen counterpart. Also, director Ron Howard and screenwriter Peter Morgan reflect on Lauda and the 1976 crash.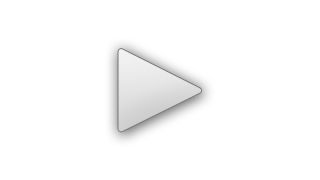 Recreating Niki Lauda's Crash at Nürburgring for Rush
Director Ron Howard and the filmmakers return to the old track at Nürburgring to recreate Niki Lauda's famous crash at the actual spot where the original crash took place. Niki says that his Ferrari was the perfect car that season, and that he had won most of the races prior to the crash that left him fighting for his life.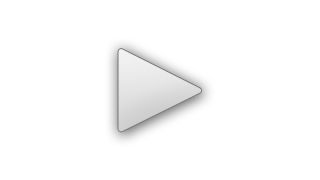 Niki Lauda and Fellow Drivers Talk About the Crash
Footage of the crash is shown as Niki Lauda and other racers who were there that day talk about the crash. This includes driver John Watson who raced for Penske Ford. Watson talks about holding Lauda's head in his lap and being asked by Lauda if his face was badly burned. To keep him calm, Watson told him not to worry about it, that it was okay.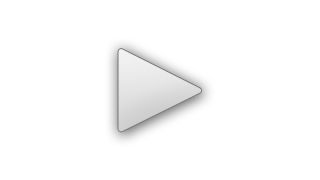 Rush Movie Trailer
Watch the third trailer for the Ron Howard Formula One movie Rush starring Chris Hemsworth and Daniel Brühl. The movie is based on the real-life rivalry between British driver James Hunt (Hemsworth) and Austrian champion Niki Lauda (Brühl).


Back to: Rush