Marcus Luttrell 60 Minutes Interview Part 2
During another part of the Marcus Luttrell
60 Minutes
interview, the Navy SEAL recalls the 2005 battle in Afghanistan and talks about the real Mohammad Gulab, the Afghan man who rescued him and hid him for four days, despite demands by the Taliban that he give up Luttrell. The real Gulab is also interviewed.




Related Videos (6)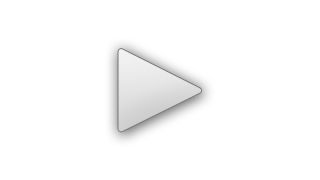 Marcus Luttrell Interview Part 1 - 60 Minutes
During this 60 Minutes interview, former Navy SEAL Marcus Luttrell discusses the 2005 battle in Afghanistan that resulted in the largest loss of life for Naval Special Warfare since WWII. Luttrell describes the events in detail and opens up about reaching his breaking point.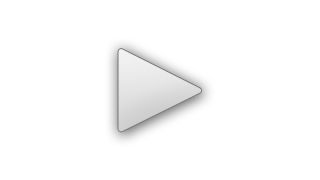 Director Peter Berg and Marcus Luttrell Reflect on the Real Events
Director Peter Berg and the real Marcus Luttrell talk about the movie, the mission and what it means to be a Navy SEAL. Luttrell says that no matter how many people he's spoken to and no matter how many people read the book, it will be nothing compared to the number of people who see the movie. With the release of the film, he now considers his mission to share the story of his team complete.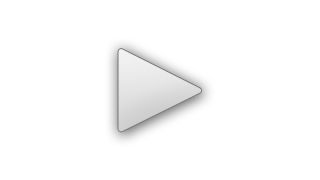 Lone Survivor - Family Members of the Fallen React to the Movie
The parents of the fallen heroes, including Daniel and Maureen Murphy, Corky and Donna Axelson, and Dan and Cindy Dietz, react to the Lone Survivor movie. Marcus Luttrell also speaks about his reluctance to allow his true story to become a film.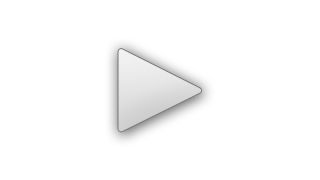 Lone Survivor Trailer 2
The second Lone Survivor movie trailer for the film starring Mark Wahlberg, Taylor Kitsch, Ben Foster, Emile Hirsch and Eric Bana. Directed by Peter Berg, this true story movie chronicles the events of Operation Red Wings, a 2005 U.S. military operation in Afghanistan that went horribly wrong and resulted in the deaths of 19 soldiers.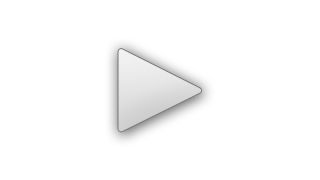 Marcus Luttrell Responds to Controversy Over Freeing the Goatherds
During this post-screening conversation with director Peter Berg, retired Navy SEAL Marcus Luttrell, and actor Taylor Kitsch, Luttrell interjects to address the moderator, who naively assumes that the only "right thing" to do was to let the goatherds go. Luttrell uninhibitedly reminds her that moral and strategical arguments could be made for either decision. Luttrell's comments regarding the controversy begin around the 13:32 mark, but the whole interview is worth a look.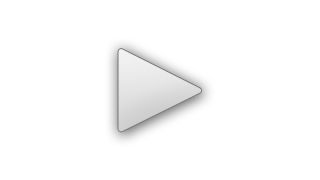 Lone Survivor Trailer
Lone Survivor is based on Marcus Luttrell's book that recounts the failed June 28, 2005 mission "Operation Red Wings." Luttrell and 3 other members of SEAL Team 10 were tasked with the mission to capture or kill notorious Taliban leader Ahmad Shah. Starring Mark Wahlberg, Taylor Kitsch, Ben Foster, Eric Bana and Emile Hirsch.


Back to: Lone Survivor