G.I. Joe USS Flagg Aircraft Carrier Commercial (1986)
If you were a fan of G.I. Joe in the mid-1980s, then you will certainly recognize the iconic toy in this G.I. Joe aircraft carrier commercial. The USS Flagg appears in
The Goldbergs
season one episode "You're Under Foot." Adam (Sean Giambrone) shows his toys, including the Flagg, to his crush, Dana Caldwell (Natalie Alyn Lind). At 7'6", the aircraft carrier is the largest G.I. Joe play set to date.




Related Videos (2)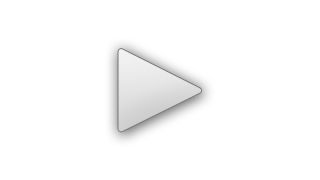 Reebok Pump Banned Bungee Jump Commercial
In early 1990, this Reebok Pump Bungee Jump Commercial was banned by several major networks and eventually pulled by Reebok after complaints from parents over the dangers of bungee jumping. On The Goldbergs TV show, Barry (Troy Gentile) becomes very excited about the Reebok Pump shoes during the episode "Mini Murray," leading him to attempt a dunk in front of his family that doesn't go as planned.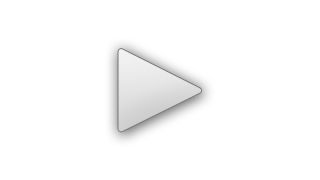 The Goldbergs Trailer
Watch the trailer for the ABC TV show The Goldbergs. Highlights from season one are shown, including an introduction to the characters, how they interact as a family and scenes from the premiere episode, "The Circle of Driving."


Back to: The Goldbergs