Bill Kaplan
Bill Kaplan is interviewed on NECN's
The Chet Curtis Report
. Bill, who is part of the basis for Kevin Spacey's
21
movie character, talks about how the MIT team began.




Related Videos (6)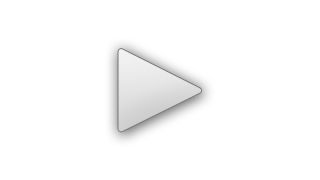 Jeff Ma Explains Code Words
Jeff Ma explains the concept of using code words to represent the count in blackjack. For example, "voting booth" is 18 because you have to be eighteen to vote.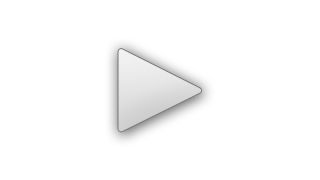 Jeff Ma Answers FAQs about 21
Jeff Ma, the basis for Jim Sturgess's character in 21, responds to questions that he is frequently asked about the 21 movie true story. For more videos from Jeff, visit Jeff Ma's Wild World of Gambling.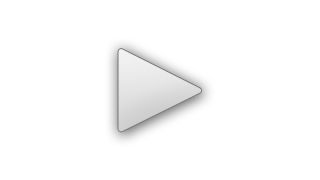 Mike Aponte
Denise Pernula of RawVegas.tv interviews Mike Aponte, the basis for the Jimmy Fisher character in the movie 21. Denise asks Mike how he was approached to be on the MIT team and if he's better than Rain Man.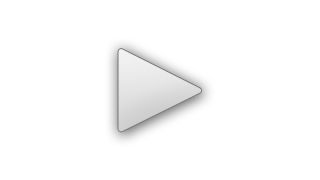 Jeff Ma
Jeff Ma, the basis for the main character in the blackjack movie 21, demonstrates the idea of team play with members of the CBS Early Show.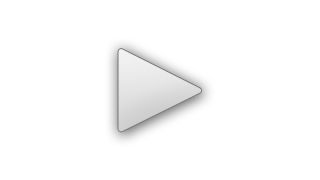 John Chang
An interview with John Chang, the inspiration for Kevin Spacey's character in the movie 21. Chang talks with FOX Business analyst Neil Cavuto, who asks him about the movie and why he's wearing a disguise.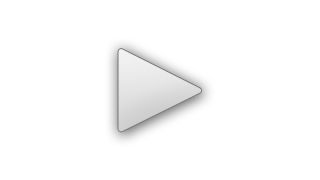 21 Movie Trailer
21 Movie Trailer for the fact-based story about six MIT students who were trained to become experts in card counting and subsequently took Vegas casinos for millions in winnings. The film stars Jim Sturgess, Kate Bosworth and Kevin Spacey. It is based on the book Bringing Down the House by Ben Mezrich.


Back to: 21