Meet the Heroes of 300: Rise of an Empire
Watch an introduction to the heroes of
300: Rise of an Empire
, including Themistocles (Sullivan Stapleton), the Greek general who took on the Persians at the battles of Marathon, Artemisium and Salamis.




Related Videos (4)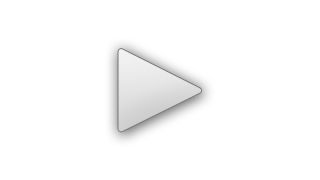 Eva Green Interview on Playing Artemisia
Actress Eva Green, who portrays naval commander Artemisia in the movie, discusses the real Artemisia and other similar female characters that inspired her performance, including Cleopatra and Lady Macbeth. The interviewer asks her what was harder, preparing for the tumultuous 300: Rise of an Empire sex scene or the movie's numerous battle sequences.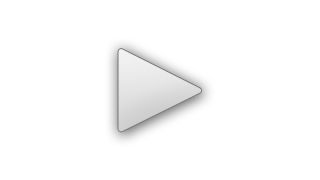 Meet the Villains of 300: Rise of an Empire
Learn about the 300: Rise of an Empire villains. Catch a glimpse of the murderous Persian commander Artemisia, portrayed by Eva Green. Witness the transformation of Xerxes into a God King and see other returning villains, including the Immortals.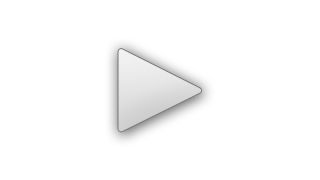 300: Rise of an Empire Trailer 3
The sequel to 2007's 300 starring Gerard Butler, this installment finds Themistocles of Athens (Sullivan Stapleton) defending Greece during the second Persian invasion. This time, Xerxes I of Persia (Rodrigo Santoro) returns and is joined by Artemisia I of Caria (Eva Green), who takes on Greece in the naval engagement known as the Battle of Artemisium. In addition to Santoro, Lena Headey returns to reprise her role as Queen Gorgo of Sparta. Check out our research into the original 300 movie.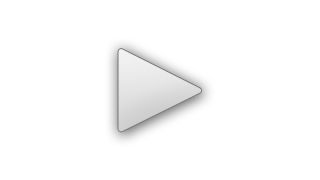 300: Rise of an Empire Trailer
Watch the movie trailer for the 2014 sequel to Zack Snyder's 2007 film 300. The movie chronicles the naval Battle of Artemisium fought between an alliance of Greek city-states and Persia, which was led by Xerxes (Rodrigo Santoro) and Artemesia (Eva Green), the unyielding female commander of the Persian navy.


Back to: 300: Rise of an Empire