1996 Dave Schultz Olympic Tribute
Bob Costas and Katie Couric present a tribute to David Schultz during the 1996 Summer Olympics in Atlanta, Georgia. Dave Schultz's brother Mark, his father, and his wife Nancy Schultz reflect on the Olympic wrestling legend, calling him the man with "10,000 best friends." Photos and home movies of Dave are shown.




Related Videos (6)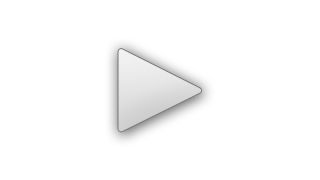 Mark Schultz UFC 9 Fight Highlights
Mark Schultz replaced Dave Beneteau when word of mouth alerted officials to Beneteau's broken hand the day before UFC 9 in Detroit, Michigan. Mark defeated Gary Goodridge in a bout that was stopped after twelve minutes due to a cut Gary had sustained. This Mark Schultz UFC 9 video chronicles his May 17, 1996 fight, including the prior day's events that led to Beneteau being considered ineligible.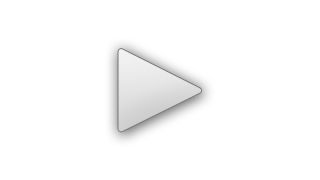 Nancy Schultz Foxcatcher Interview
Watch the Nancy Schultz interview from The McGraw Show in her hometown of St. Louis, Missouri. David Schultz's widow talks about the events depicted in the Foxcatcher movie and commends the actors for their true-to-life performances, commenting on how they remained in character between takes, with Steve Carell keeping his distance from the rest of the cast.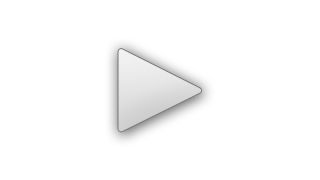 Kurt Angle Interview on Dave Schultz Murder by John du Pont
1996 Olympic champion and former WWE star Kurt Angle talks about the murder of Olympic Gold Medalist Dave Schultz, who was his good friend, mentor and trainer. John du Pont shot Schultz on Foxcatcher Farm in 1996. Kurt Angle says that he and the other wrestlers at Foxcatcher should have realized how dangerous John du Pont was at the time and should have either left or gotten him help.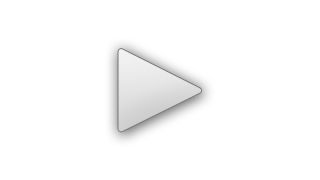 John du Pont Interview 1988
Watch an interview with the real John du Pont. This documentary video was shot by Dave Speace in 1988 for an awards banquet to honor du Pont's donation to the Crozier-Chester Hospital for their new trauma center, the John E. du Pont Trauma Center. Witness John du Pont's strange and awkward demeanor and get a glimpse of life on Foxcatcher Farm (then Liseter Farm), including a look inside the estate and training facilities.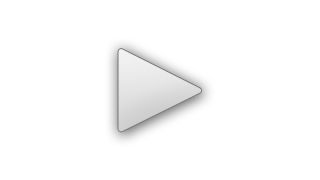 Foxcatcher Movie Trailer
Watch the Foxcatcher movie trailer for the film starring Steve Carell as millionaire heir John du Pont. Channing Tatum and Mark Ruffalo portray Olympic wrestlers and brothers Mark Schultz and David Schultz, who were recruited by du Pont to be part of his wrestling team. Their relationship with du Pont ended in tragedy on January 26, 1996.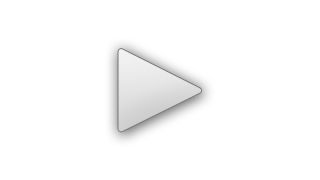 Foxcatcher Teaser Trailer
Watch the Foxcatcher teaser trailer for the movie starring Steve Carell, Channing Tatum and Mark Ruffalo. Carell portrays John du Pont, the American multimillionaire who was convicted of murdering Olympic wrestler Dave Schultz (Ruffalo).


Back to: Foxcatcher